When Russia invaded Ukraine in early 2022, we saw many people from Germany opening their homes to Ukrainian refugees. We were inspired to do the same thing and welcomed a family from Ukraine and learned a lot about how refugees are treated in Germany and the USA.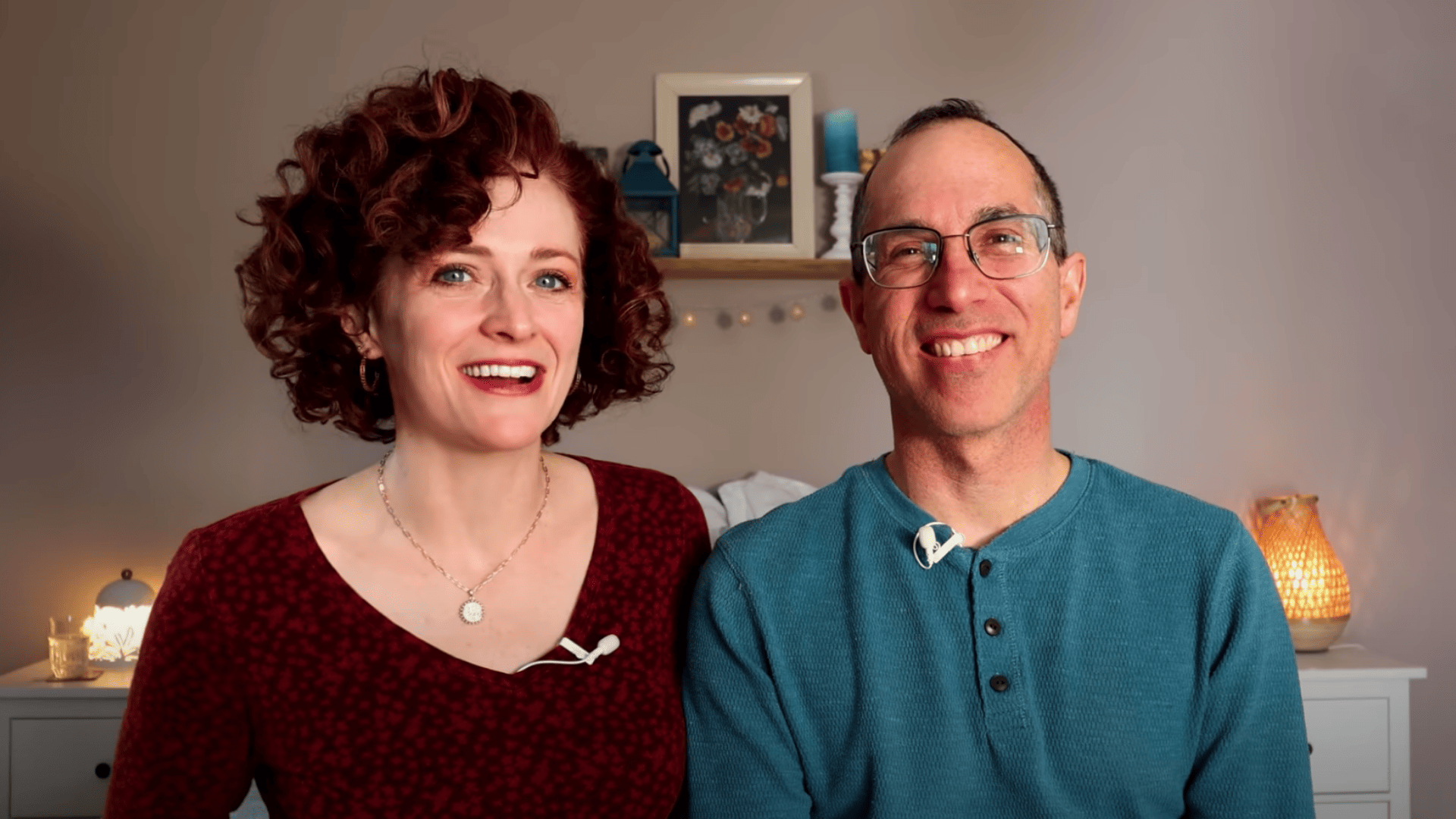 Who Welcomes More and How are They Treated Once they Arrive?
After taking a Ukrainian refugee family into our home here in Germany, we began to get curious about the differences in how many refugees are allowed into Germany versus the USA, and how they are resettled and treated once they are in each country. Which country accepts more? How is it determined? What is public opinion on refugees, and how long does it take them to integrate? We also share our personal experience of hosting a refugee family in our own home – something that isn't done much in the USA at all!
To donate to the family living in our home, we have been accepting PayPal donations at [email protected]. If you'd like to send a care package or send an Amazon gift card, please send me an email at [email protected] and I can give you our address. THANK YOU! Your donations have helped the family SO much to be able to survive and settle here in Germany.
To see my sources for this video, click here.
Watch all of our videos about living in Germany as Americans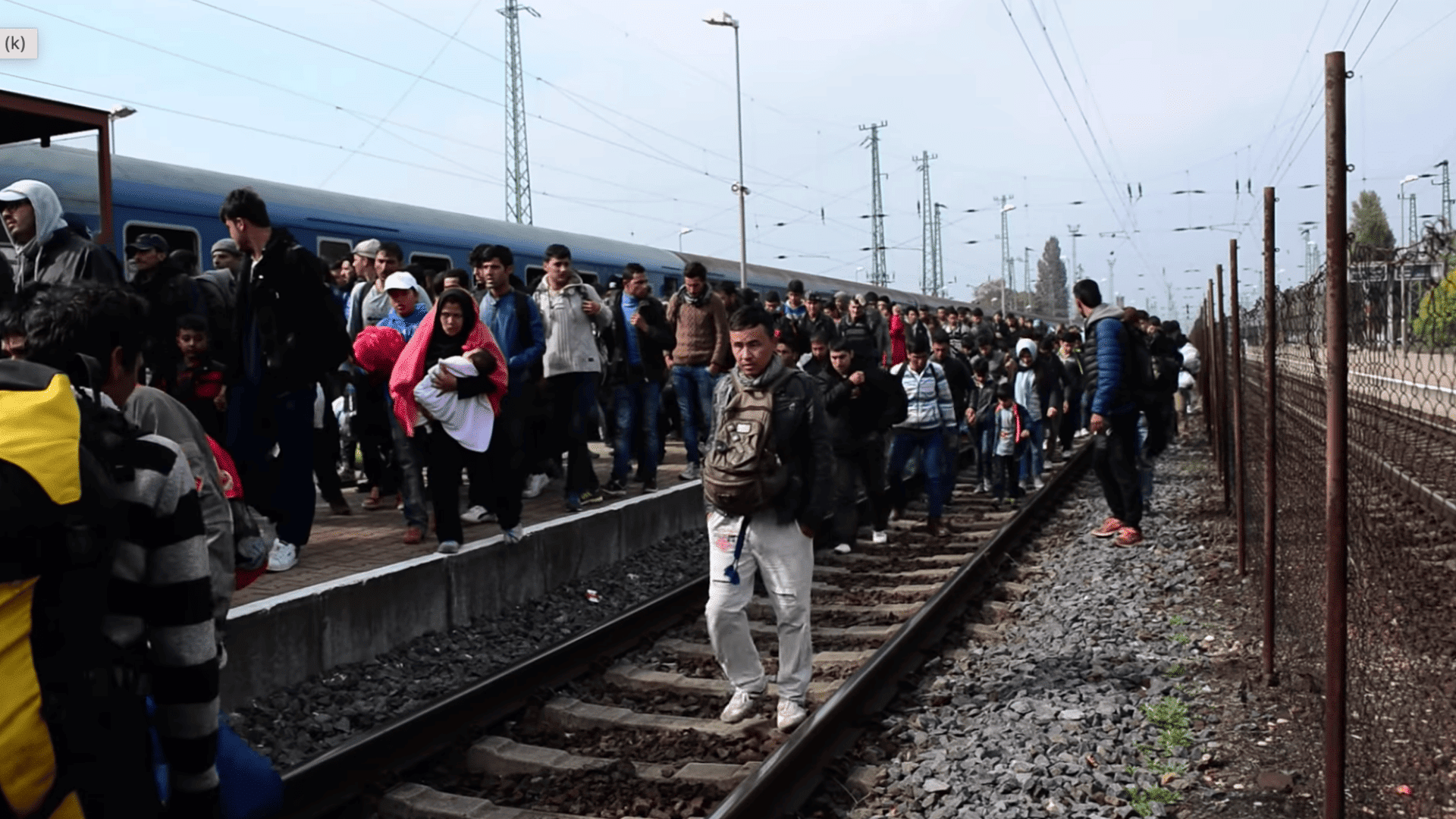 Our Story
In February of 2021, we packed up our American family of six, with four kids ages 11 and under, and moved halfway across the world to Germany to follow our dream of living in Europe again! When we were first married, we lived for two years in France and fell in love with the European way of life. Moving to Germany has been a whirlwind, especially with four kids in tow, but we're already growing stronger and better from the experiences we are having. It has NOT been easy, but that's how it usually is in life when you go after your dreams!
If you'd like to see our whole journey to getting here and to follow along with our travels, join our email list below (at the bottom of this post) to get one email each week with our latest post and YouTube video!
Like Hearing About Our Adventures?
Check out all of the blog posts I've written and videos we've recorded for YouTube by clicking here. You can watch them from the beginning to current day!