Products that make #momlife just a little bit easier & more fulfilling!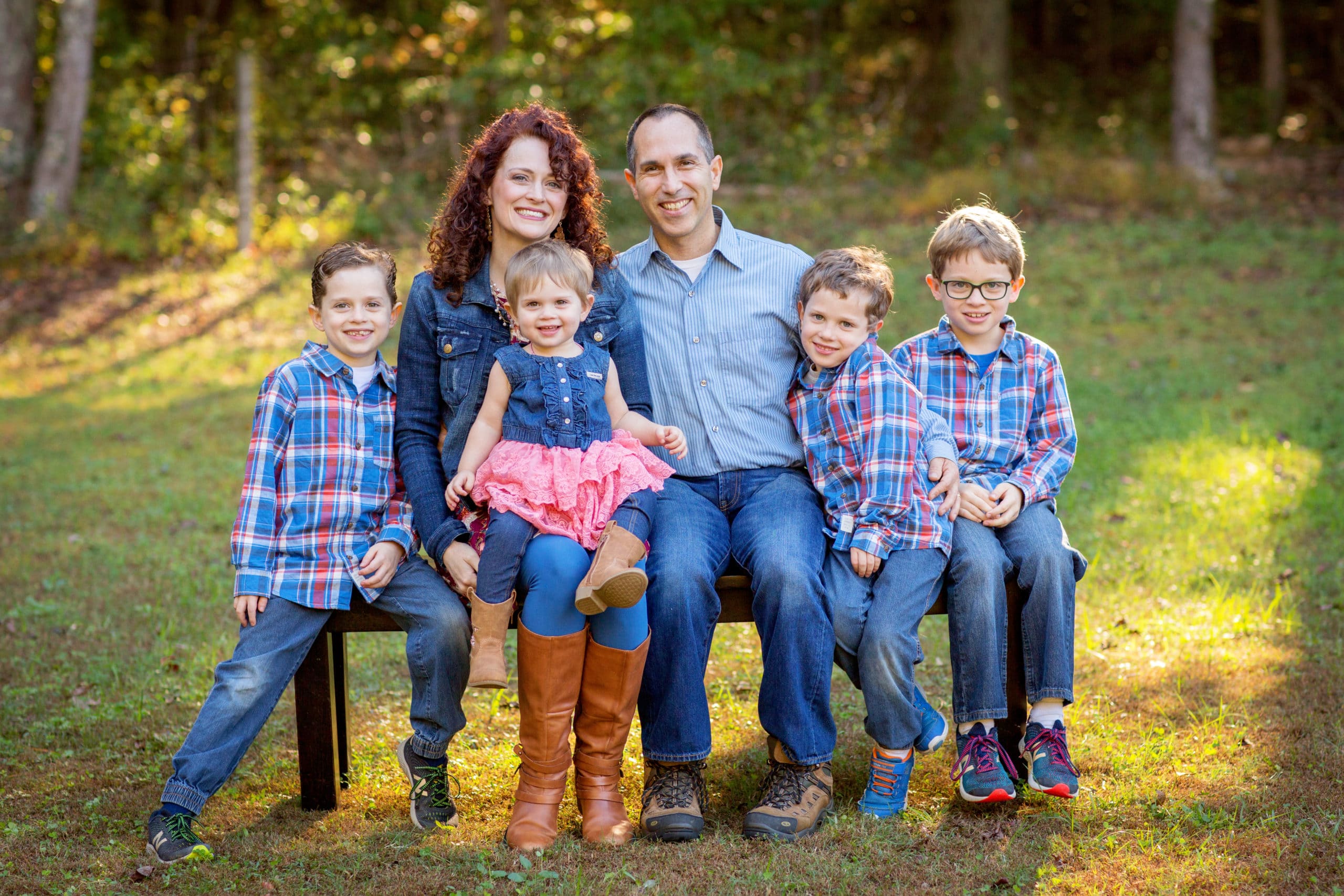 It truly takes a village to raise kids and in today's culture, we have really lost that support that women once had for pregnancy, postpartum recovery, and child rearing. Women used to live near their mother, grandmothers, aunts, cousins and siblings and everyone pitched in to help. Today being a mom can be so lonely without that family support, especially if you stay at home. 
As a mom of four, I have lived that full well. When I first became a mom in 2009, I was far away from my support system and I really struggled. I was determined to be the best mom I could be, but I left myself out of the equation and neglected myself, like so many of us mamas do! I wasn't happy and was headed straight for depression if I hadn't turned things around. I had little desire to wake up in the mornings and felt very overwhelmed as a mom. I had even begun to resent my kids because I felt like they had stolen my identity. Little did I know that was all up to me to change!
I felt so guilty that I wasn't enjoying motherhood like I had dreamed I would.
That mom guilt can be a beast! My life started to turn around when I got into the world of personal development in 2014. I have learned SO many helpful tools and systems that have helped to empower me and bring me out of that funk, things I had never learned in church growing up.
Dear Sweet Mama, I see you. I'm here for you. You don't have to do this alone.
I wanted to create a line of products, in addition to my inspirational blog posts and podcast episodes for moms, to encourage you, uplift you, and empower you to be both an amazing mom AND be living the life YOU want to live also. Because as you know, when mama ain't happy, ain't nobody happy! Let me be part of your journey back to wholeness and happiness. 
I am passionate about encouraging moms!