Make go natural in your home Ewith my recipe book & journal!
In addition to my blog posts and YouTube videos, I have designed and written books that can help you make going natural in your home MUCH easier! One is "Detox Your Home," and the other is a recipe book and journal to store your favorite essential oil and natural cleaning, laundry, bath body and beauty products!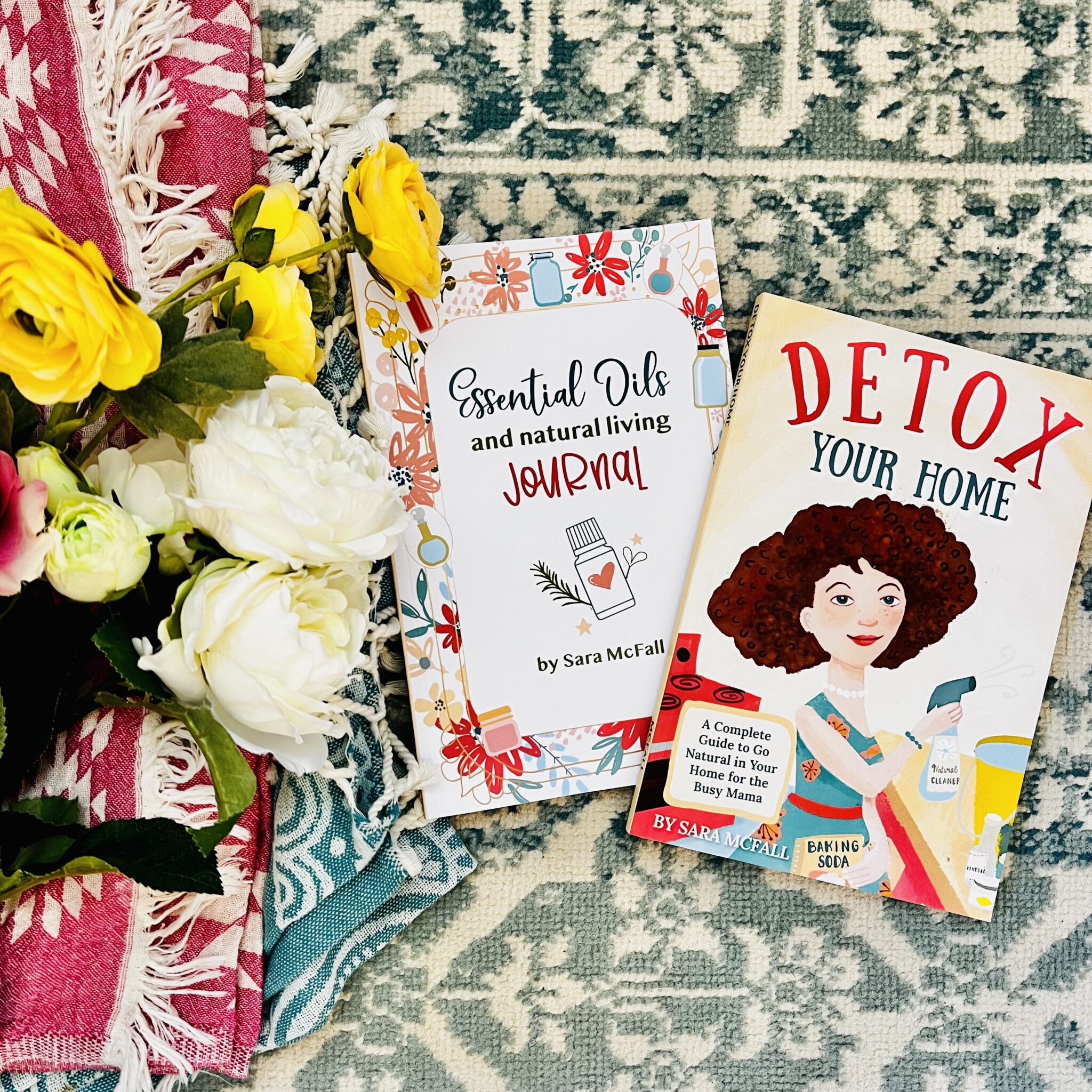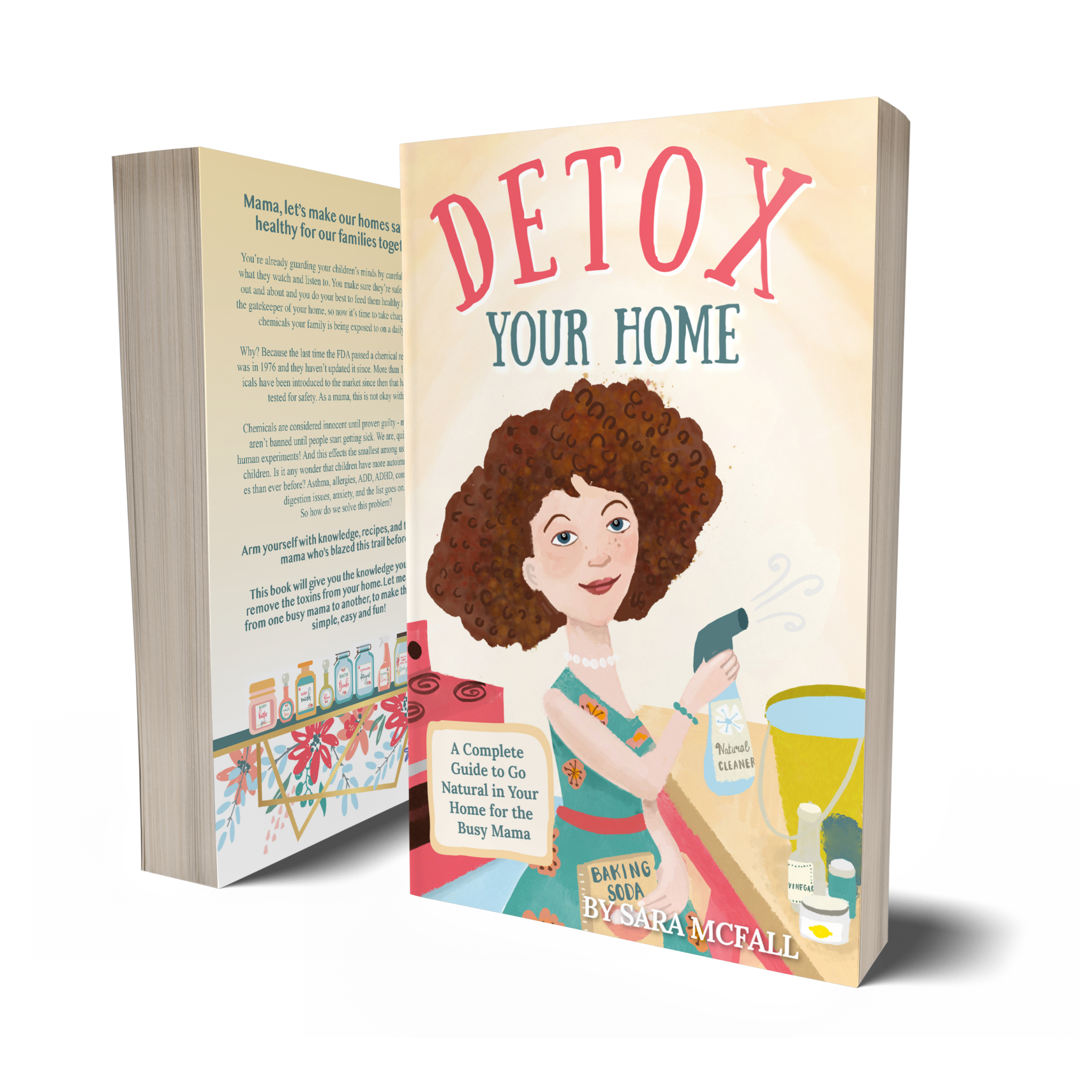 Detox Your Home – Recipe & Guide Book
A simple guide and recipe book to remove the toxins from your home. Includes shopping lists, education on the toxins found in many household products, AND 80+ cleaning, laundry, bath, body and beauty product recipes you can easily make at home with ingredients you may already have in your pantry!
Natural Living & Essential Oils Journal
This journal is your ultimate essential oils and natural home companion! Store and organize all of your favorite natural recipes from essential oil roller and diffuser blends, to natural cleaning, bath, beauty, laundry and more. Also includes education on essential oils and how to use them safely.