Introducing an album of
Affirmations and Meditations for Moms and Kids!
More than 80 DIY recipes using simple ingredients like baking soda, vinegar, Castile Soap and essential oils

Lists of SAFE store-bought products to purchase if you're not a DIY person

Research on the toxins that are in our products & how they affect our health

Shopping lists to replace the toxins in each area of your home
Create a more positive outlook

Feel more beautiful & worthy

Have more clarity & less confusion
Our Minds are Like Sponges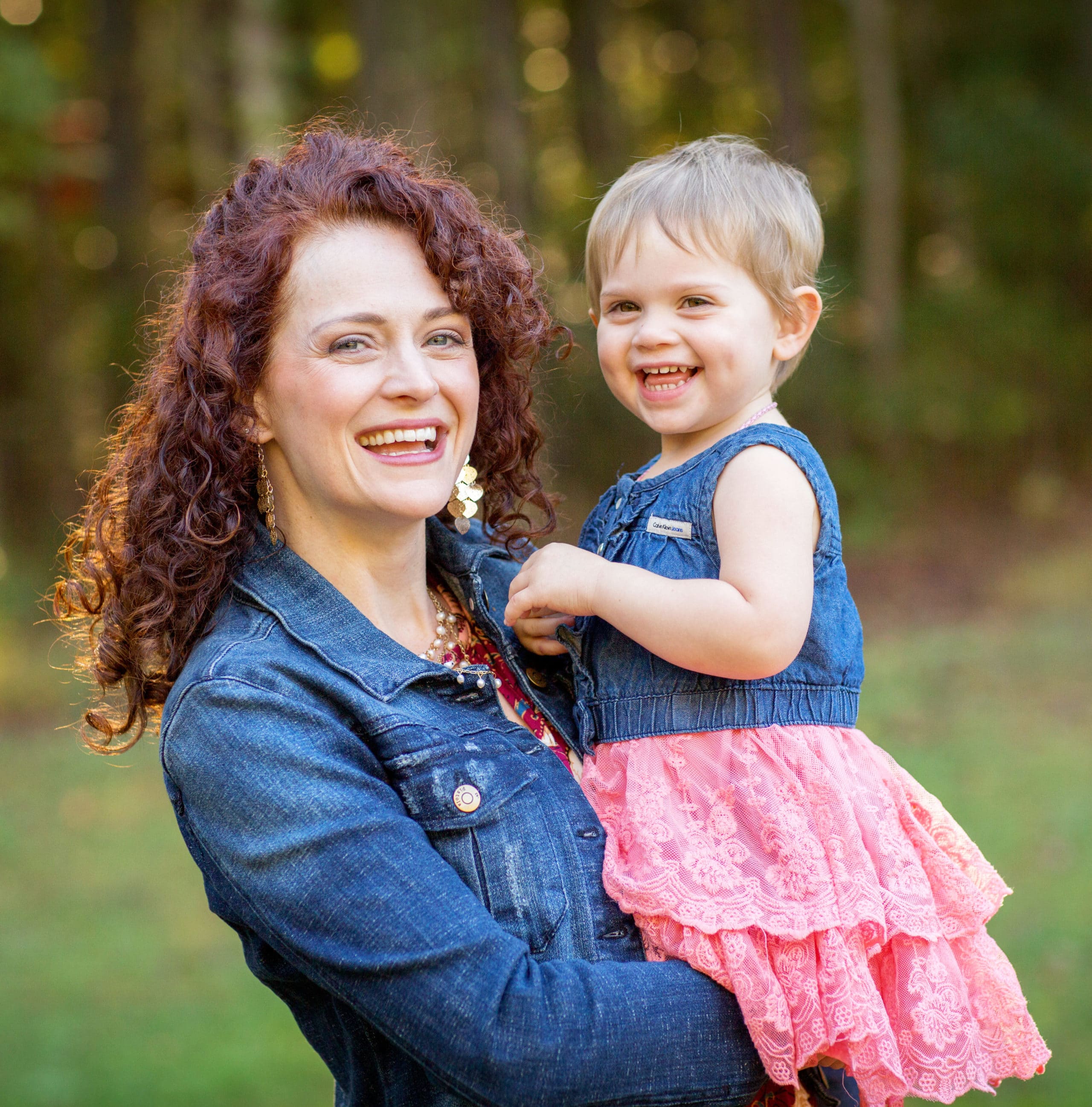 Affirmations and guided meditations have been a huge part of my healing journey the past few years so I was inspired to make my own specifically designed for moms and kids!
The messages you absorb each and every day through music, the radio, the TV, social media, and from friends and family greatly influence your thoughts, beliefs, moods, and actions. Think about the last time you listened to the news and how it made you feel - probably raised your stress levels and made you feel scared, worried and more protective of your children.
Even messages we hear in the background affect us - it's called subliminal messaging. Think about the songs we hear and how the words shape our beliefs about ourselves as women and the way we viewvmen, sex, love and the world around us.
I'm a big believer that feeding my mind positive messages and truth helps me to have positive outcomes in my life. Brain research being done today backs that as well. Our beliefs and subconscious minds are like an operating system of a computer - they control everything we do!
Listening to affirmations daily can do just that - they begin to fill your mind with truth so when the thoughts that aren't true come flooding in, you now have the power to replace the lies with truth. It was a GAME changer for me several years ago when stress and anxiety were becoming a way of life for me as a young mom.
So if you've been feeling stressed, overwhelmed, strung out, stretched thin, scattered, exhausted, have self doubt and lack of confidence, or find yourself feeling guiilty that you're not enjoying motherhood like you dreamed of - it's time to upgrade your operating system!
No extra work or extra time required for you, because goodness knows as moms we just don't have a lot of extra energy or time. Playing affirmations while you're driving, folding laundry, getting ready in the morning, cooking dinner, cleaning and playing with your kids still has a positive affect on your mood, thoughts, mindset and the atmosphere in your home.
Let me do the work and you can just sit back and listen!
Just press play and let my voice guide you and do the work for you!