Crochet – Increasing and Decreasing Tutorial
Today I'm very excited to be over at Little Becky Homecky writing about increasing and decreasing in crochet! Katie, the owner of the blog, is such a cool girl and has some neat crafts on her site. This is part of her series, called "Hookin', The Legal Way." Isn't that such a cute name? Last week she wrote about all the basic stitches in crochet and even uploaded videos!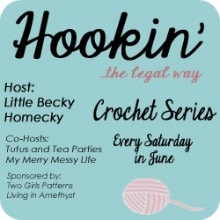 I have a step-by-step photo tutorial to teach you how to do both techniques and explain why they are used. Here's a sneak peak, but hop over to Little Becky Homecky to read more.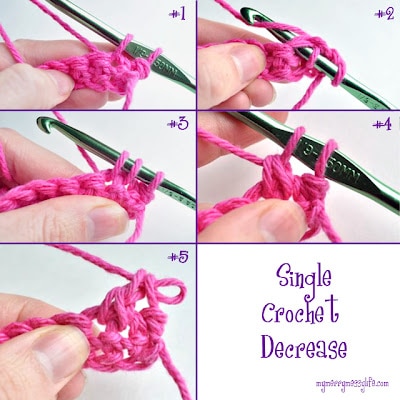 Merry Crocheting!