Hookin On Hump Day #17 – Link Party for the Fiber Arts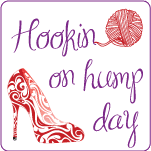 Well, after a two-week break for me to switch my site over to WordPress (see my tutorial here on how I did it!) and then catching up on posting, I am very excited to get back into our fiber arts link party! You guys never disappoint, and the past two week's features are fantastic projects with the fall air in mind.
Don't forget – my HUGE crafting giveaway starts this Sunday. Red Heart Yarn is sponsoring mine and I'll be giving away a prize package worth $175!! There are over 50 bloggers signed up and many are paired with Etsy shop owners. If you are a blogger or Etsy shop owner and want to join in the fun, it's not too late! Details here.
Let's get on wid da partay!
This week I've chosen the top four most-clicked projects, and they are in order:
I just love the vintage style and colors Ana chose for these hats and shoes. Oh they would just look so precious on a baby girl!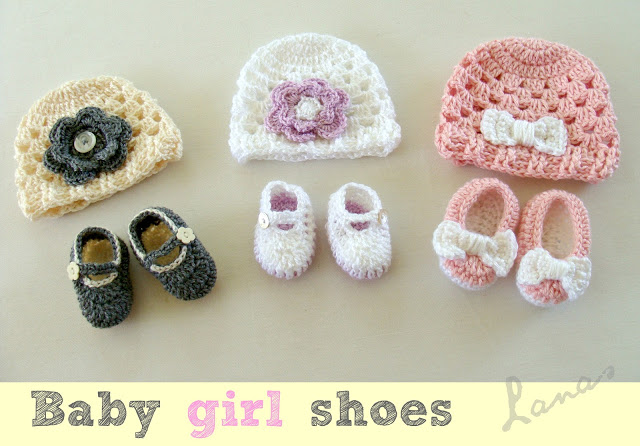 How cute can you possibly get? I love the colors Sarah used, and the braided tassels. Plus, these adorable hats come with a FREE pattern!
#3 – Crocheted Owl Hats by Jen of Monkey See, Monkey Do
More owl madness – we just can't get enough of them, can we? I love the color combinations here as it is perfect for little boys. This post comes with a free pattern from another site. Might just have to make it for my boys!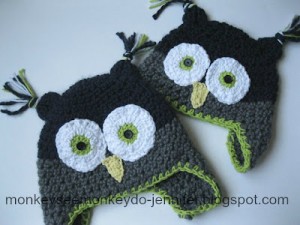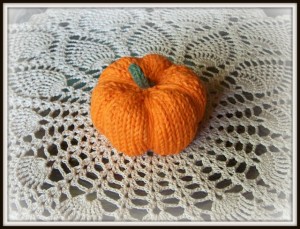 Great job everyone! Now go grab your I've Been Featured button (which isn't working quite right yet – for now, you'll have to copy and paste it into your blog) and relish in the spotlight. I'll be pinning you on my Pinterest Board and featuring you on Facebook and sometimes Google+!
Now onto this week's party! Here are a few simple rules:
Please link your post back to me at https://www.mymerrymessylife.com or grab the party button here. I'd also really appreciate if you'd follow me on one of my social media links (see at the top of the sidebar), and I will happily follow back (just leave me a comment that you're following me from here)!-
Please visit at least one other link and leave a comment on their post so we can really support each other! No linking and running allowed!
Please remember to link to your actual project URL and not your homepage URL.
Please, no Etsy stores. Just blog posts.
Let's see what those hands have been up to this week! Remember, this party is in RANDOM order, so there's no such thing as being late :).