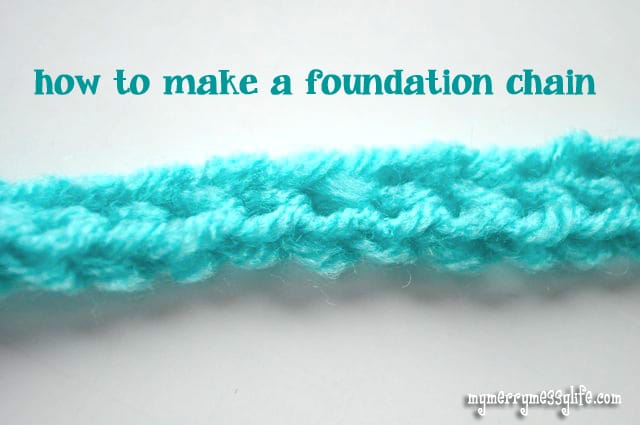 I thought I'd post about how to work a Foundation Chain, using Half Double Crochet (HDC) since it's in my Seed Stitch Purse Pattern (coming soon!). Foundation chains can be a little tricky, so here's a little help for ya! I like using Foundation Chains as opposed to a chain of SC (single crochet), HDC (half double crochet) or DC (double crochet) to make the base of any footwear like baby booties and for the bottoms of purses because the chain is stronger and thicker.
First, slip stitch (SL ST) and chain (CH) 1.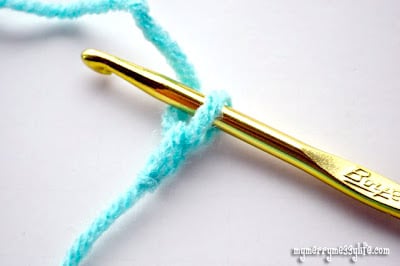 Yarn Over (YO) and insert the hook through the SL ST. You now have 3 loops on the hook.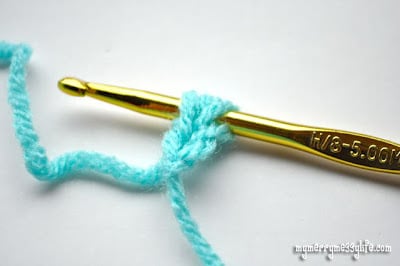 YO and pull the yarn through all 3 loops on the hook. You know have your first foundation chain!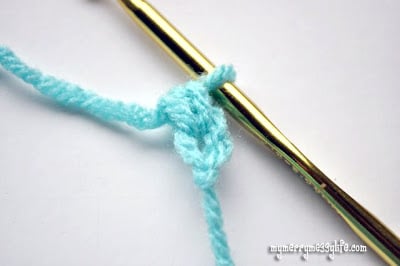 To make it longer, continue to YO, and then insert through the two loops on the left of the previous Foundation HDC (right below it). Pull up. Then, YO and pull through all 3 loops. 
Et voila! Merry crocheting!