Natural and Non-Toxic Beauty Recipes – Easy and Frugal, too!
Making your own non-toxic and natural beauty products at home is easier than you might think. We tend to think it's some complicated chemical formula that can only be done in a lab, but that's what the big companies want us to think – how else would they make the big bucks? Those products are also laden with highly toxic chemicals that can be totally avoided when making your own recipes at home.
Here are all my non-toxic beauty recipes on the blog, added to as I write more!
Hair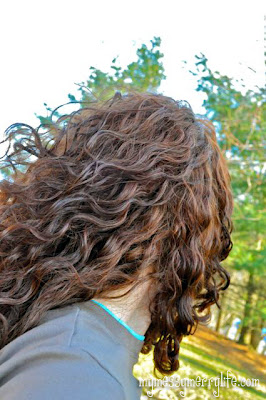 Face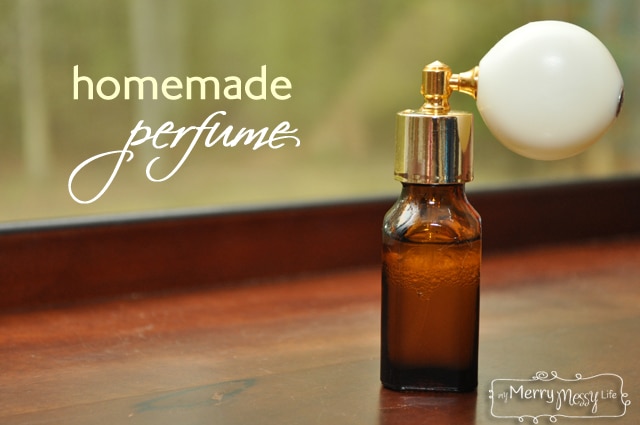 Skin
Mouth