Top 10 Recipes for Holiday Guests
Here are my favorite recipes to make and serve when my house is full of guests! Many of them are made with all real ingredients, are easy to put together and satisfy most palettes.
Delicious, hearty, tomato-based stew that's super easy to make. Just drop in the crock pot, wait 4 hours (on high) or 8 hours (on low), and it's done!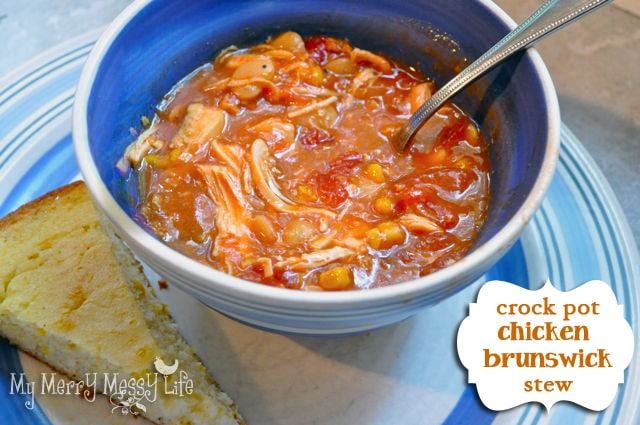 This is another of my family's favorite soups – creamy, rich and comforting. It's perfect for cold, dreary and snowy days!

I love this roast because it has such a unique flavor with the apple juice and vinegar! So hearty, warm and delicious and it reminds me of beef stroganoff.

Have any vegetarians or gluten-intolerant guests? Make them feel right at home with this fresh and very healthy dinner.

This is quite simply the easiest dinner we make in our house, and it so tasty to boot! And unlike a crock pot recipe, it only needs 10 minutes or so to simmer, but can simmer for hours if you wish. Perfect to feed the vegetarians, gluten-intolerant and even vegans in your life.
There's nothing like being a guest in someone's house and waking up to the aroma of homemade waffles and coffee brewing. And these waffles have extra flavor, fiber and protein with the multigrain cereal and whole wheat, so they are guilt-free!
This is by far my most favorite bread, and it fills up the whole house with the most delicious aroma! Treat and impress your guests with this delicious and nutritious bread.
This is my husband's creation that he has worked hard to perfect, and I'd say he's reached his goal! He's the king of spicing dishes. This is the perfect dip to have out while your guests to munch on while they wait for the main course.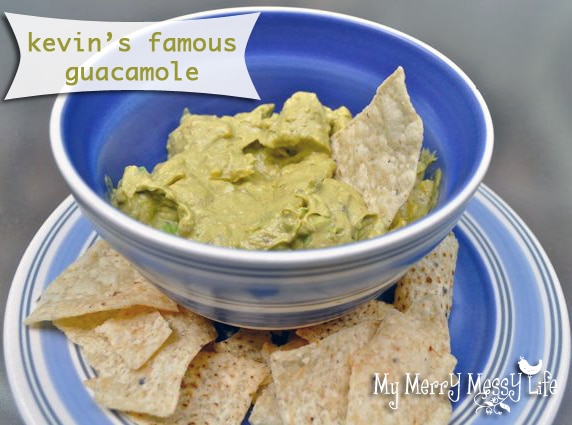 This cake is SO delicious, and doesn't have that too-sweet taste of store-bought cakes. It is also incredibly easy to make, so you can save time in the kitchen and actually get to spend time with your guests, all while treating them to some chocolate!
This cake is near to my heart, as it is one my grandmother's famous recipes. It is a delicious and creamy cake that could even be used as a breakfast pastry!