10 Free Crochet Patterns To Make and Give
Here are my 10 of my favorite free crochet patterns that I love to make and either keep for myself or give to someone special.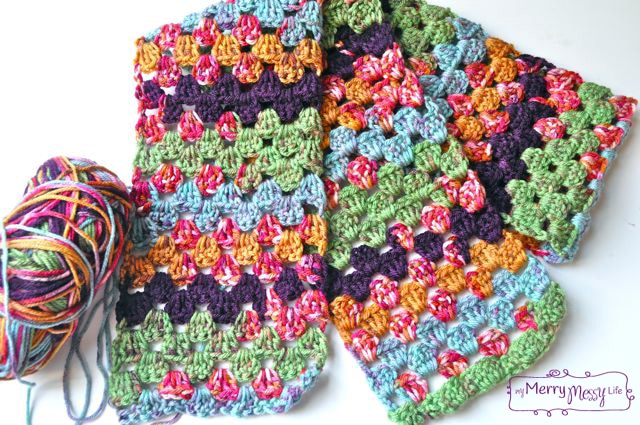 This scarf is quick and easy to work up and the yarn is OH so soft and gorgeous! I love the granny stitch.
This is a perfect scarf for beginners because the entire thing is only double crochet! Yet it still has a more interesting pattern than just a plain stitch because it's worked in the back loops only.
This is by far my most popular purse pattern and it comes with a photo tutorial of how to work the crocodile stitch.
I love working with the seed stitch as it gives such nice texture, but it so easy to do! I love this little purse and it makes the perfect gift for the sweet little girl in your life.

Here is a purse even a beginner to make, and it comes with free patterns for three different appliques – a flower, a bird, and a butterfly!
I wrote this pattern for baby and toddler sizes and it is one of the cutest hats I've ever made! I also have several sun hats for little boys – find all my hat patterns here.
Bracelets are so unique and really easy and quick to make. Here are two patterns that you're sure to love!
This uber-soft, knit-looking cocoon is perfect for a baby shower gift! Newborns love to be swaddled and this pattern will take them from newborns to three months old.
The name says it all – these flowers are easy to make and tiny – just about and inch and a half wide and tall. They make the perfect decorations for a multitude of projects and the color possibilities are endless! Perfect flower for a beginner. I have patterns for several other appliques and flowers – see them all here.
I have six headband patterns, and you can find them all here! There are several for babies, and a few for big girls, too. I love making headbands because they are quick and easy gifts, but are also unique and fun to make.