Natural, Safe Makeup and How to Apply It
I'm super excited to share with you my favorite, natural and organic makeup and how to apply it – Savvy Minerals by Young Living! It is richly pigmented and so safe for your skin. Free of the toxins that are in most makeup on the market. Some have even reported that their skin condition improved after using it!
Here's my complete video tutorial on how to apply a complete look:
Products Used in the Video:
Foundation – Cool #1
Eyeshadows – Wanderlust and Unscripted
Lipstick – Uptown Girl
Lipgloss – Abundant
Eyeliner – Jetsetter
Blush – Smashing
Misting Spray
Diamond Veil (for shimmer and to highlight)
Facts About the Cosmetics Industry and Toxins in Makeup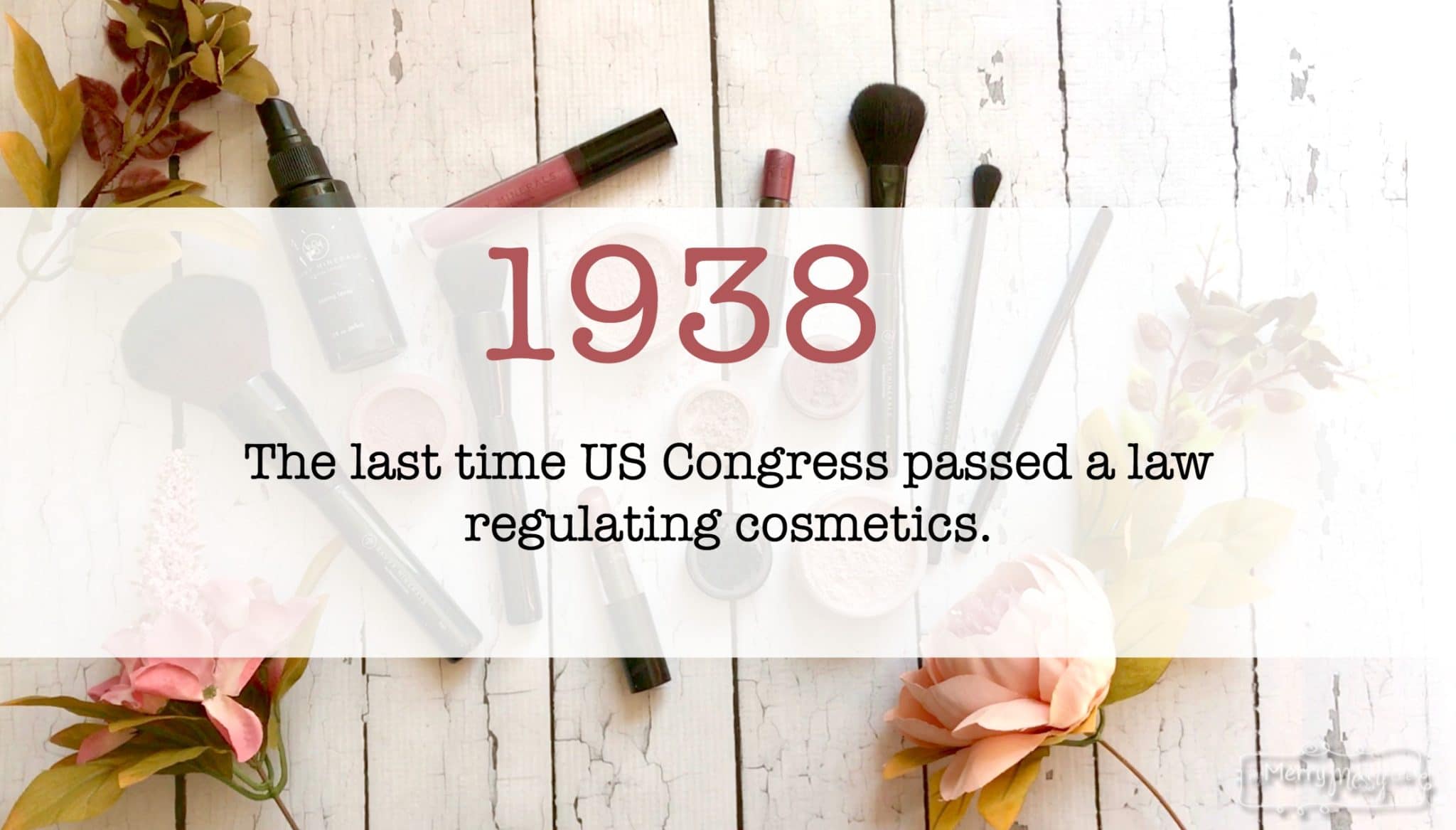 Did you know that the average woman applies 300 chemicals a day to her body? And 80 of them are before breakfast. Now, not of all of those are necessarily toxic, but since the US Congress hasn't regulated the cosmetics industry since 1938, we really don't know the degree to which the chemicals are toxic!
There are 1,300 harmful chemicals that are banned in the European Union, but there are only 11 that are banned in the United States….what?! What is going on here? Profit over health?
And only about 10% of the 10,000 chemicals commonly found in personal care products have safety data on them. I don't know about you, but I don't feel safe or like I can trust what cosmetics companies are putting in my makeup.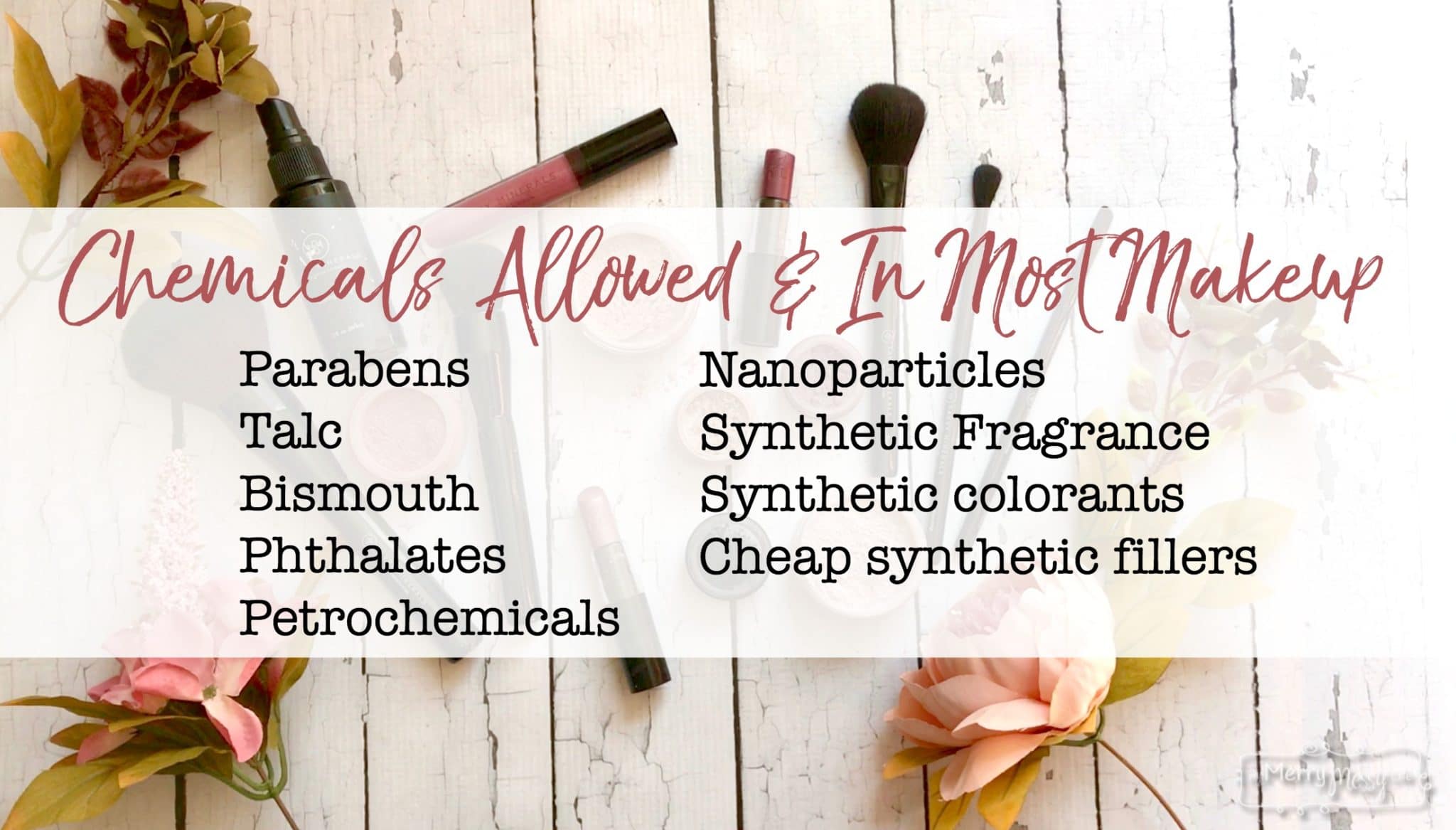 Those are some of the chemicals that are commonly found in most makeup and beauty products on the market – even shampoo, conditioner, body wash, soaps, shaving cream, hair styling products and more!
Parabens – preservative. Can act as estrogen and disrupt hormone signaling.
Talc –
Bismuth
Phthalates
Petrochemicals
Nanoparticles
Synthetic Fragrances
Synthetic colorants
Cheap synthetic fillers
So what's the big deal? What do these chemicals actually do to our health? Why should we care, because it feels like a lot of work at first, doesn't it? It's easier just to bury our heads in the sand and pretend we didn't hear this! But the stakes are too high – without our health, we aren't able to enjoy our families, children and all that we've worked so hard for. We either pay for health now, or for sickness later. Either way, we pay. But think of it as an investment – investing in your future!
So, if we had just a few harmful chemicals we encountered on a daily basis, this wouldn't be a big deal. The liver and kidneys could filter them out and eliminate them, like what happened in the old days.
But these days our bodies are inundated with chemicals, and our bodies can't work fast enough to eliminate them. Our filters get clogged! So the toxins are stored in our organs, tissues, and fat cells and start to wreck havoc on our bodies, especially as we age. And sadly, we are seeing more and more children with compromised health – eczema, allergies, asthma, behavioral disorders, autism and more. Here are some things these chemicals cause:
Skin irritation
Allergies
Autoimmune diseases (due to all of the inflammation)
Infertility (this is a big one! So many couples having trouble conceiving)
Brain fog
Difficulty concentration
Anxiety
Depression
Mood disorders
High cholesterol (as a result of the inflammation caused)
Thyroid diseases (many of the chemicals act as endocrine disruptors, affecting the thyroid, adrenals, pancreas, and more).
Can even lead to the big ugly C word – Cancer
Savvy Minerals by Young Living is Free From All Nasty Toxins!
So whew! All of that information can be overwhelming. That's why I just love buying my personal care and makeup products from Young Living, because like their oils, everything goes through the same rigorous quality and purity checks! I don't have to do lots of research.
Plus, as I show you in the video – the makeup works very well and looks beautiful on – obviously that's super important.
How to get this gorgeous makeup?
The easiest way is to click here and choose the Savvy Minerals Makeup starter kit! It's only $150, which is 50% off retail price! This will give you wholesale pricing at 24% off of all of the makeup, supplements, oils – everything that Young Living sells! This will also add you to my team (make sure my member number is in the box – 1797486), which means you'll get access to my exclusive Facebook group that is always hopping with action and fun! I offer giveaways and prizes every month.
Find Your Best Shades
Click here to download the Savvy Minerals Color Card to find your best shade, or use the graphics below!
Mineral makeup is very forgiving and can be mixed – so if a color isn't quite right for you, you can buy a shade lighter or darker and mix it to make it what you want!
Foundation – Warm or Cool?
Know Your Undertone
The first step to flawless foundation is knowing your undertone. Savvy's warm colors look best on yellow, peach, and gold undertones; our Cool colors look great on pink or red undertones; and our Dark colors have neutral undertones.
Not sure which undertone you have? Look at the underside of your forearm to find out. If the veins on your arm have a green tinge, you're likely warm. If they look bluish, you likely have a cool undertone.
The Jewelry Test
You can also get some hints from the jewelry and clothes you wear. Which metals and colors look great on you? Which make your skin glow? If you reach for silver jewelry and white, black, blue, green, and blue-red clothes, you probably have cool undertones. Tend to favor gold jewelry and ivory, cream, brown, warm reds, and yellows? You likely have warm undertones.
Blush shades – the one I use in the video is Smashing.
Bronzer shades (great for contouring!)
Eye Shadow Shades – I use Residual and Wanderlust as base shades (I like both of them), and my favorite top shades are Crushin' and Unscripted as top shades that I put in the eye crease. Next I'd like to purchase Diffused for the times I want heavier shading.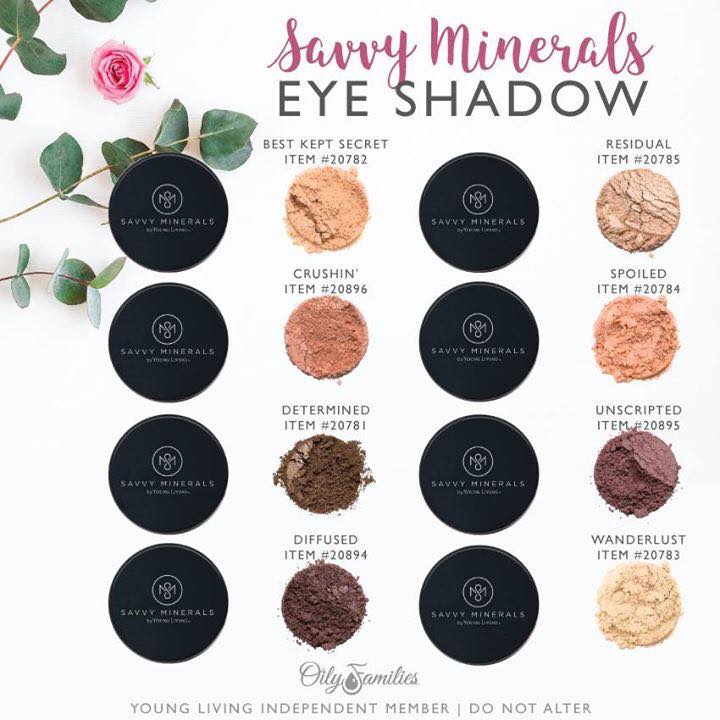 I love the lipstick!! In the video, I used Uptown Girl. It's a nice plum shade. For everyday wear, I like On a Whim. Next, I'd like to purchase Wish for everyday wear! I look great in pinks.
The lip gloss is so luxurious! They contain peppermint oil so they just smell so nice. I used Abundant in the video.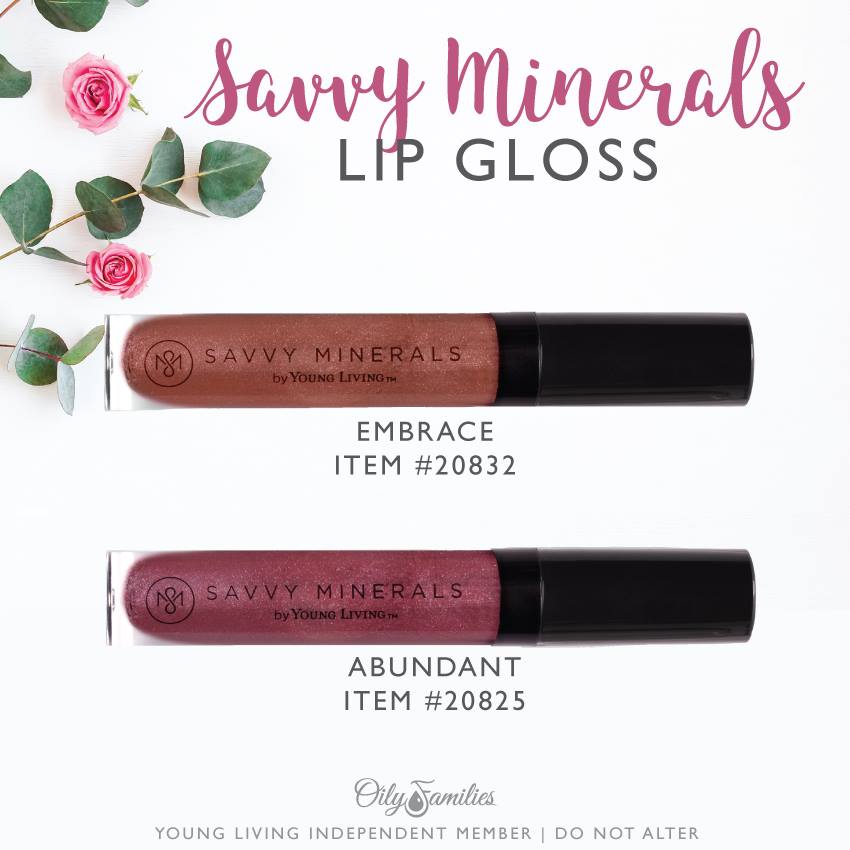 Bronzer shades – I didn't use bronzer in the video, but it is great for contouring!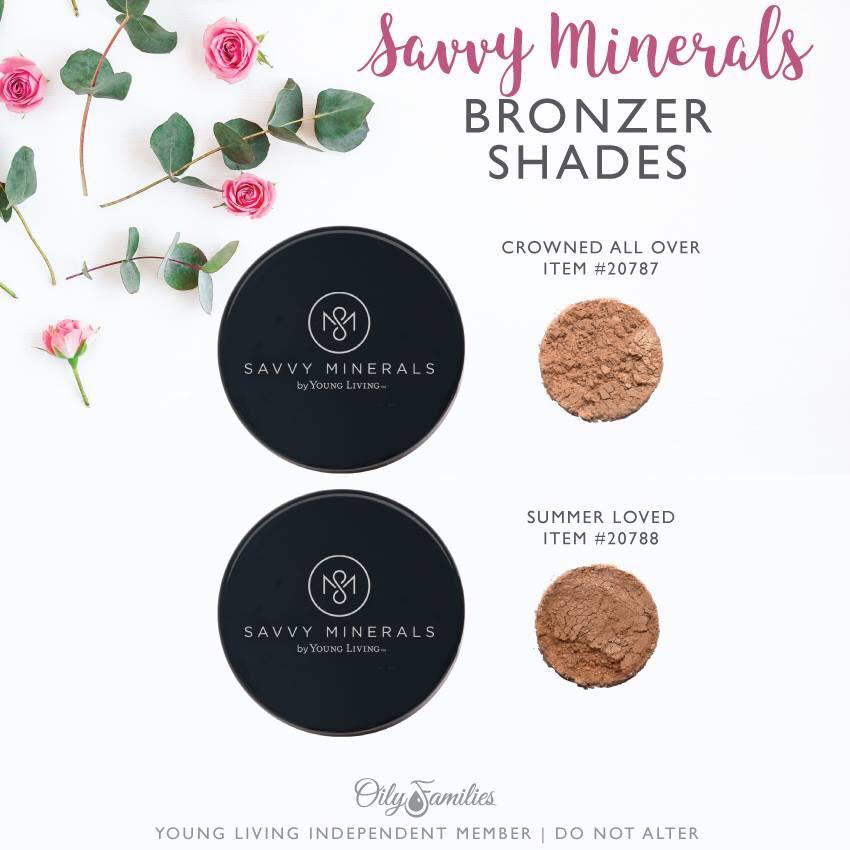 Want to Do Your Own Research? 
Check out these helpful articles!
SaveSave
SaveSave
SaveSave
SaveSave
SaveSave
SaveSave