Sunday Fan Tribute #3 – Crochet Shell Headband
My free Crochet Shell Headband pattern has been my most favorite pattern on Ravelry, getting hundreds of likes and finished projects. Here are some of my favorites!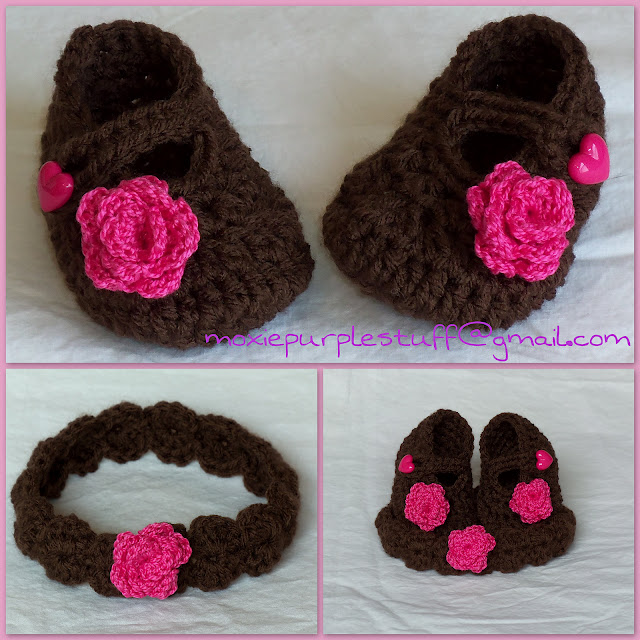 Moxie Purple went the extra mile and added these adorable baby slippers to go with the headband. This is when I wish I had a little girl!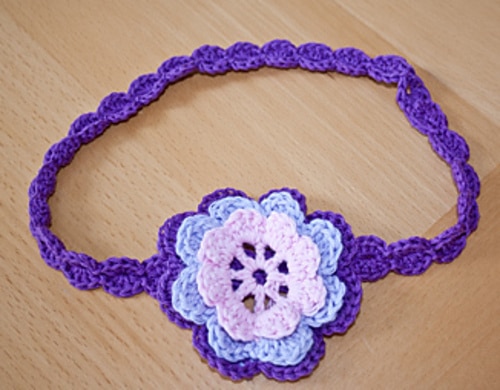 I love the color choices
Mohabay
used, and the flower adds the perfect finishing touch.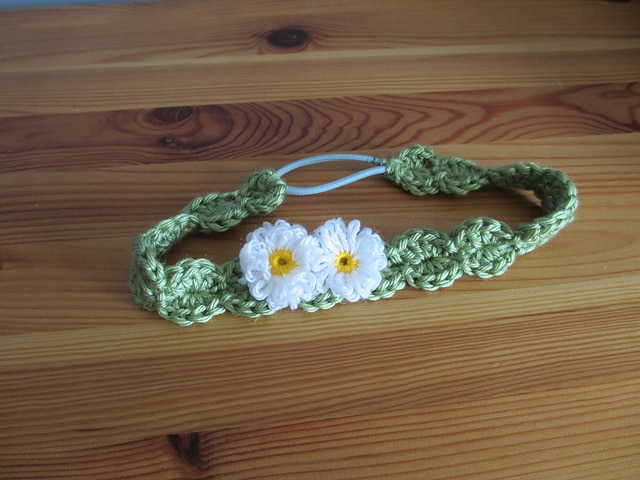 Oh how I just love this sweet little daisy version by
Skniffen
. The colors are perfect and it was so smart to add a hair elastic! 
Lilmissindoors added these lovely buttons to the middle of each shell. Gives it some nice bling!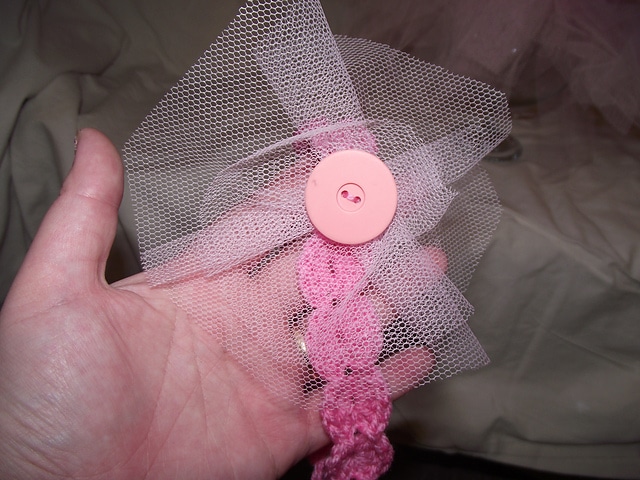 Here's another one from
LilmissIndoors
 – so creative to use tulle for a flower!