Veggie, Healthy Grilled Cheese Sandwiches – Post at Inner Child Food
Today I'm writing over at Inner Child Food, sharing a healthy veggie grilled cheese sandwich recipe that I made with my kids! Psst…the kids won't know there are veggies inside!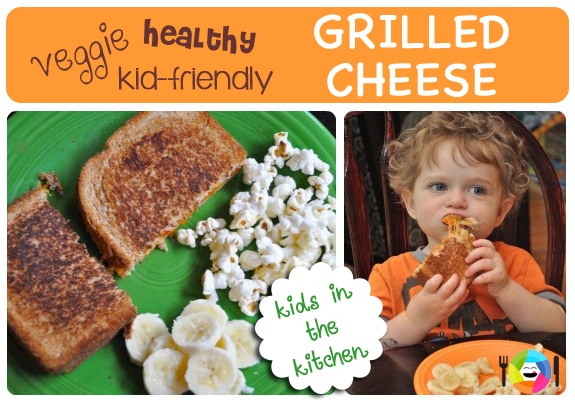 I share tons of pictures of my kids hard at work making these, from start to finish. I took an old, classic recipe and made it healthier and more nutritious by adding veggies and flavor from spices. To see the full post, click here!