DIY Natural Bentonite Clay Face Mask
A recipe for a DIY natural bentonite clay face mask with essential oils that will detoxify and purify your skin, shrink your pores, and leave you feeling squeaky clean and fresh.
Learn About the Ingredients in this Natural Bentonite Clay Face Mask
Bentonite Clay
Well, I actually wrote a whole post on it! The basic jist of it is that it binds to toxins and then you wash them off. Bentonite Clay has a negative charge and is able to bind to toxins on the skin, and they are cleared once you wash it off. Check out the full article here.
Apple Cider Vinegar
When you use pure, organic apple cider vinegar that contains the mother (I like this brand), it can do wonders for your skin! It acts as a tonic and works by restoring the pH levels to your skin, and the beta-carotene in it helps to slow future skin damage. It can make your skin feel smoother, absorb excess oil and reduce fine lines. I also have an entire article written about it, because it has some amazing overall body benefits! Check that article out here.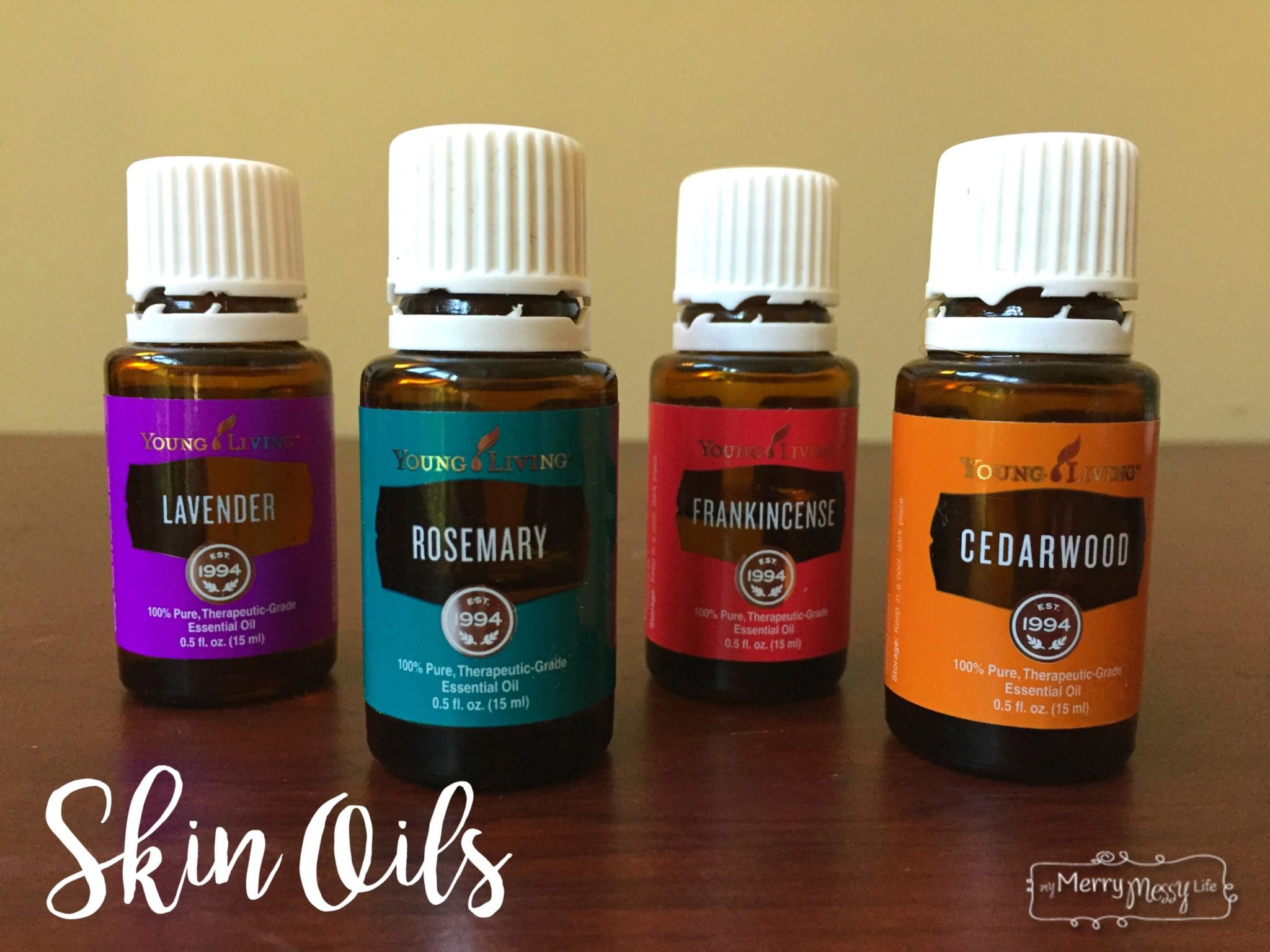 Essential Oils
I like to add essential oils to pretty much everything, even my water and brownies! They have radically helped my family of six to stay well and healthy, and thrive! I use essential oils a LOT for my skin! Oils like frankincense are a woman's best friend – use a few drops everyday to help smooth the appearance of fine lines and make you look healthy and young! Apply to any dark spots and blemishes for healthy skin.
I get all of my oils from Young Living – they are the only company I trust. Learn more here! Or if you love Instagram, check out my account or go to @wholelifeoils. I also have a website just for my team – check it out here!

Print
DIY Natural Bentonite Clay Face Mask
A 100% natural, purifying and cleansing natural bentonite clay face mask that even shrinks pores!
Instructions
Stir until it forms a paste with a plastic or wooden spoon (metal can mess up the negative charge of the bentonite clay and then it will be less effective). Add more water if needed. Rub onto clean skin and wait until it dries – about 10-20 minutes. Then, rinse off and moisturize! This recipe makes about 2 masks.

Notes
Yield – this is for a 1-2 time use.
Get the Labels Here
In my Etsy shop, I have printable face mask labels like the ones shown in the picture above, plus the recipe and shopping links. Get the kit here!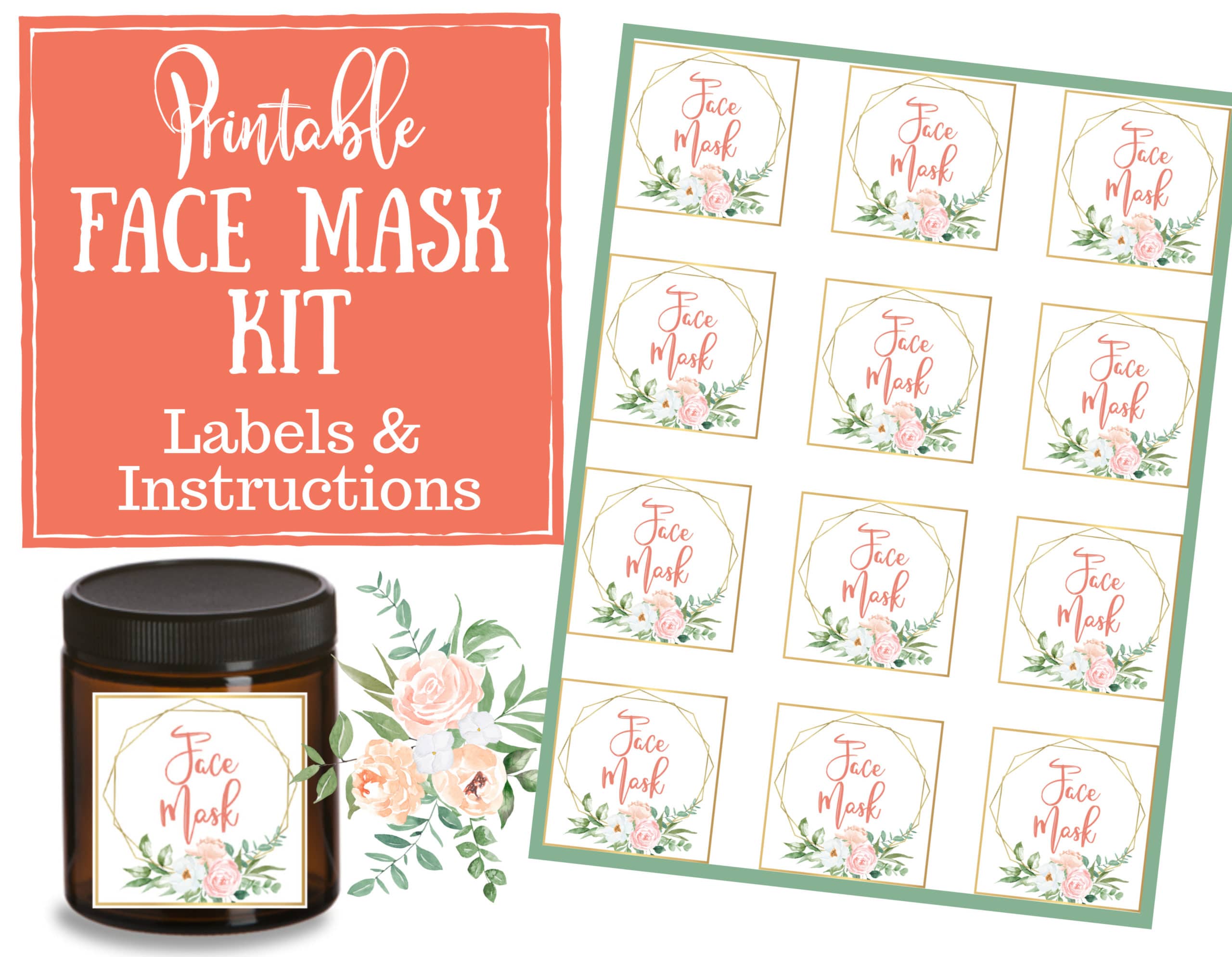 Do you own an essential oils business?
Then check out my essential oil make and take class kits on Etsy! They include entire class scripts, shopping lists with links, table cards, recipe cards for your guests, a class handout for your guests and more! These kits remove the headache and overwhelm so you can just teach and hang out with your guests. Click here to see the Girls Pamper Party that includes recipes like these bath salts.
Oil Cleansing Method
For super healthy skin, that isn't irritated, check out my post on the Oil Cleansing Method!
SaveSave