Curly Hair Accessory Must-Haves
Here are my favorite curly hair accessory must-haves! From diffusers, to shower caps, to sleeping protection like bonnets and pillowcases, to brushes and piks, I've covered it all here in one post!
Click on the product link to see each product on Amazon and make sure to scroll down to the bottom to download my FREE Curly Girl Cheat Sheet to make getting started with the Curly Girl Method super easy!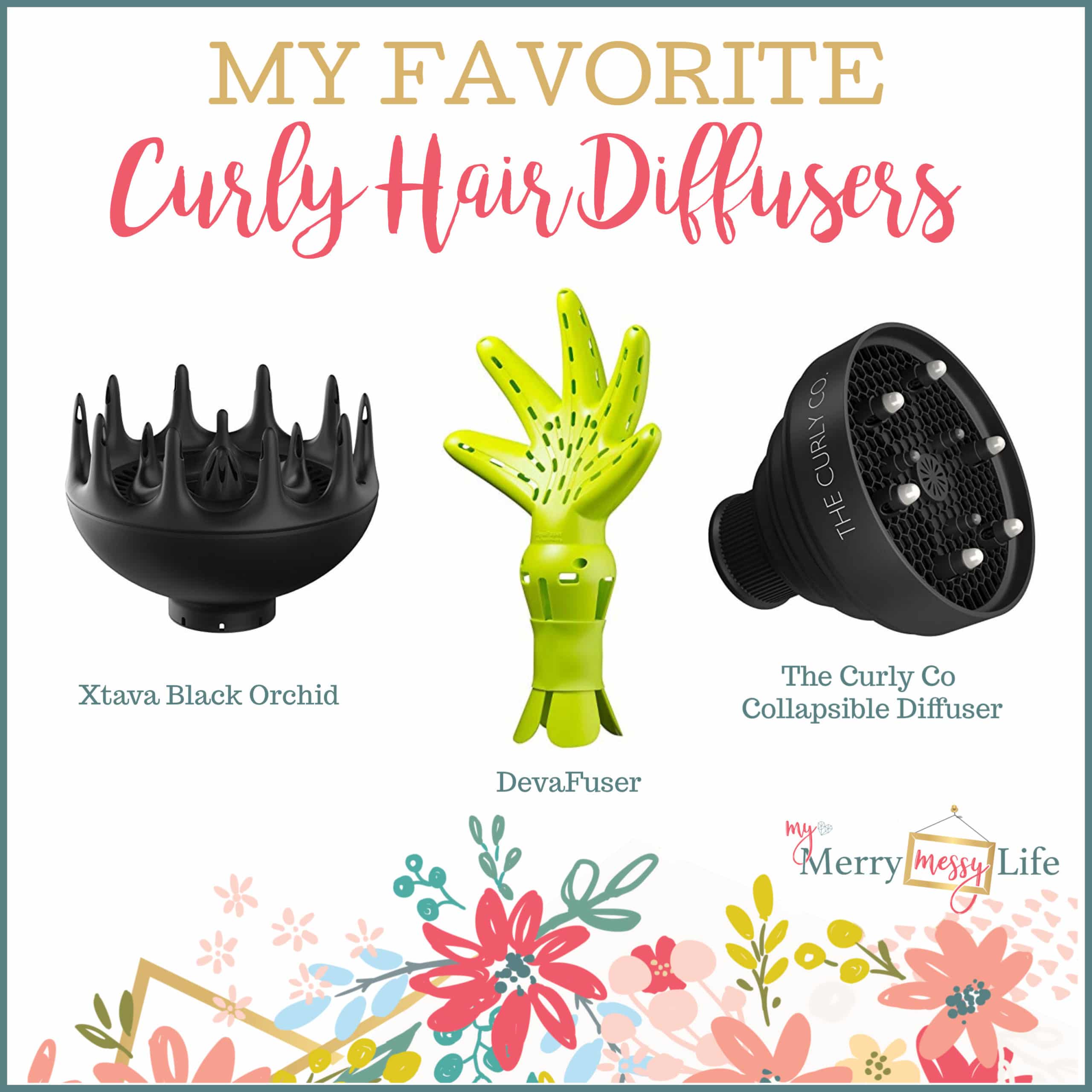 Diffusers
Here are my three favorite diffusers and I like them all for different reasons. Of course, you do not NEED three diffusers but I share them all with you so you can pick what works best for you.
Root Clips
Shower Caps
You'll need this for the days when you're not washing and don't want to get those curls wet and cause frizz!
Deep Conditioning Accessories
Deep Conditioning is a game changer for curly hair! I do my best to do it weekly, sometimes twice a week when my hair is really dry, like in the wintertime. It's so important that I have an entire blog post dedicated just to it! Read it here.
Check out my Amazon storefront here to see all of these products and more in one place!
Sleep Protection
I use a silk bonnet and a satin pillowcase at night with short hair. When I had long hair, I used a buff and a satin pillowcase. The difference between silk and satin is that silk is breathable and more natural (but not vegan), but it is more expensive than satin. So if you're trying to save some money, I suggest buying satin.
But read the descriptions carefully as companies will call their products "silk satin" when there is no silk in it at all.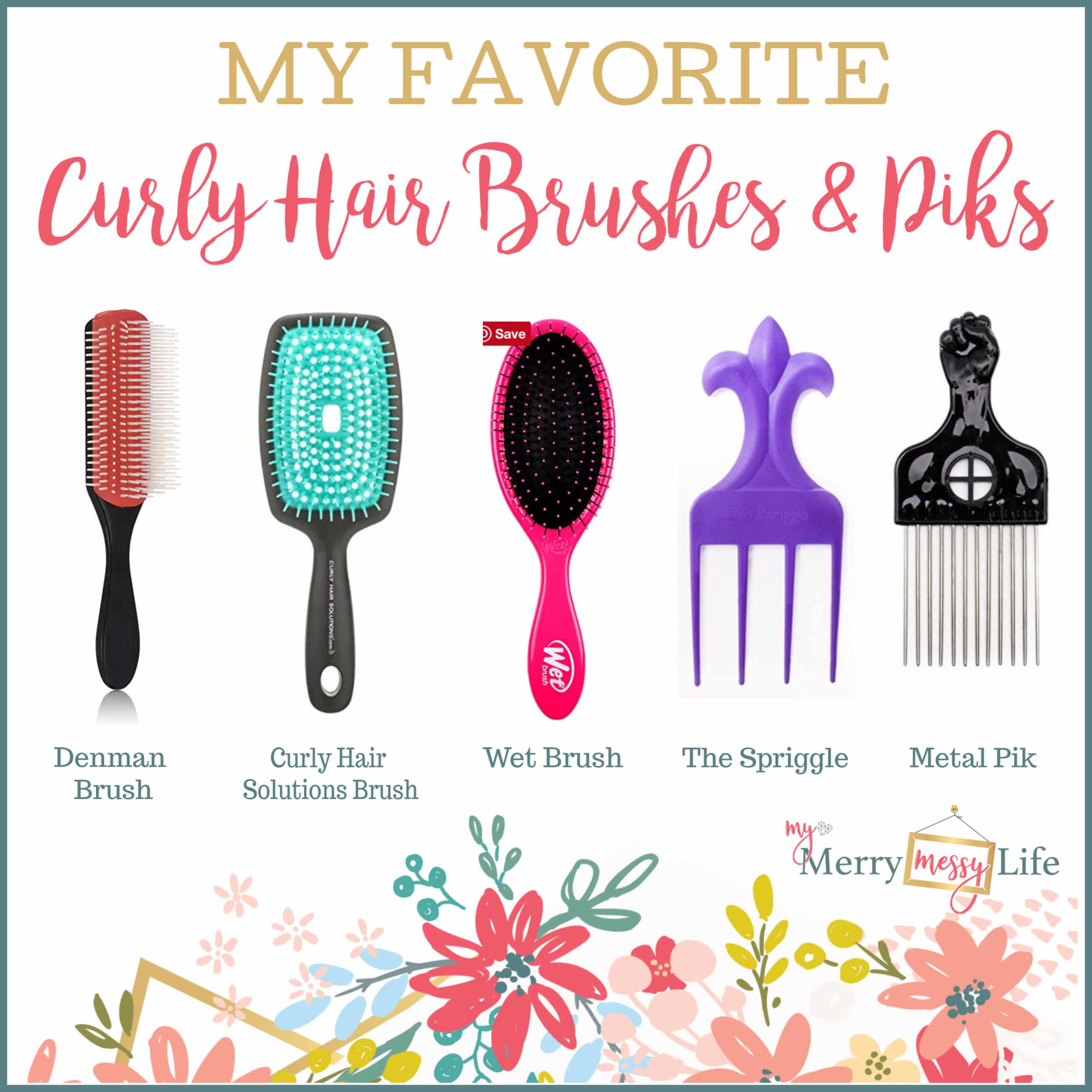 Brushes & Piks
Denman Brush – this brush is excellent for not only detangling, but to encourage curl clumps! Use it while styling your hair, once you have your curl cream or leave-in conditioner on and gel, run it through your curls and watch it create clumps!
Check out my Amazon storefront here to see all of these products and more in one place!