How to Detox Your Body and Home and Why It Helps
The whole concept of detoxification was a completely foreign one to me until I started living naturally and eating real food. I never understood or even cared what it was about and now incorporate detox strategies into my daily routine as I find it improves my digestion, helps my mood, increases my energy, and relaxes me all at the same time!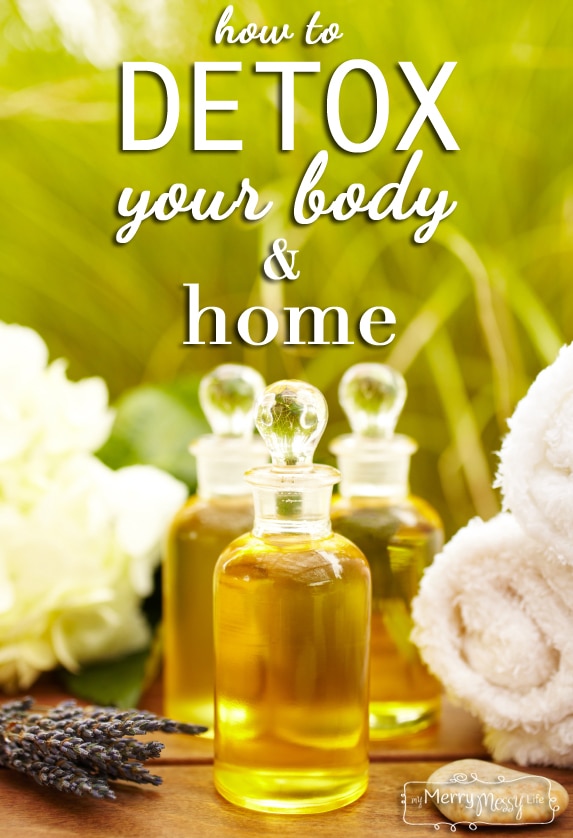 A great time to start detoxing is right after the holidays when the stress of staying with family (no just kidding – no one feels stressed with their in-laws!) and consumption of foods loaded with sugar and white flour start to take their toll on your stomach, intestines, immune system, mood and more.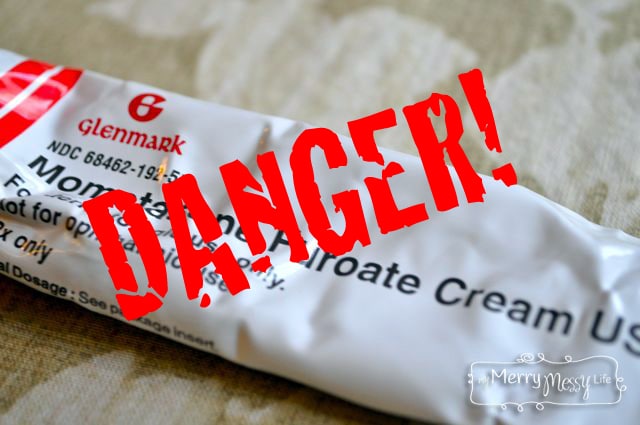 What is the point? We are bombarded with unnatural chemicals in food, beauty products, cleaning supplies, furniture, mattresses, carpet, paint and the list goes on. Unless you live in a cave in the middle of Montana, it is impossible to not come in contact with harmful chemicals. However, all hope is not lost as there are ways to boost our body's defense system. Our immune system starts in our guts, where the intestines filter out the chemicals and toxins that we eat (like preservatives and sweeteners) and come into contact with (think lotions, shampoos, perfume, makeup, laundry detergent, air fresheners, etc.). Our bodies can efficiently filter out a few things nasty things here and there by keeping them from getting into our bloodstream. But an overload of toxic food and chemicals and our guts cannot protect us from their harm. The chemicals enter the bloodstream and the body attacks the foreign substances, causing inflammation and all manner of autoimmune diseases like anxiety, depression, fibromyalgia, arthritis, and even Autism (source – (affiliate link) Gut and Psychology Syndrome by Dr. Campbell-McBride).
Thankfully, detoxing isn't terribly difficult or expensive and doesn't require special machines!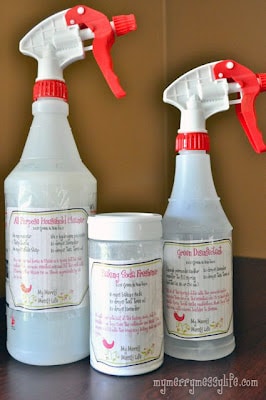 Ways to Detox Your Home
All Natural Cleaning Supplies
Switch to all-natural cleaning supplies. Store-bought cleaners are LOADED with toxic chemicals, many that attack the endocrine system. Making your own at home is not only super easy, it's cheaper, too! I have tons of recipes here on the blog to get you started:
All Natural Laundry Cleaning
Laundry detergent, dryer sheets, and fabric softener are other big offenders in the toxic department. But I have recipes to switch to all-natural versions!
Ditch the Air Fresheners
They irritate the lungs and exacerbate asthma. Febreze is one of the most toxic substances on the market, according to the EWG (Environmental Working Group). Thankfully, it's really easy to make your own with essential oils!
Ways to Detox Your Body

From the Inside-Out
Here are some of my favorite ways to both detox and relax at the end of the day – all of these pull toxins from your gut and get them out of the body. They really help me with digestion, reducing eczema, improving my mood and more! (Some affiliate links are provided for your convenience.)

From the Outside-In
Get all of this information and more in my new eBook, 31 Days to Detoxify Your Life! I've partnered with 10 other bloggers to bring you a 200-page book with over 120 recipes to detoxify your body, home, medicine cabinet and food. Amazing! It would take many hours to locate these recipes, pin them, read them, organize them…This way, you can have it all in one spot!