Items are in the same order that they appear in the book. Click on the links to purchase the products on Amazon.
Baby Teething
Colloidal Silver
Cough Syrup
Elderberry Syrup
Gripe Water for Babies
Miracle Oil
Muscle and Joint Relief Cream
Probiotics
Vapor Chest Rub
Essential Oils and Supplements
Click on the links below to purchase from Young Living Essential Oils and Amazon. 
How I Use Essential Oils as a Mom
Around the House
On My Kids
For Me
My Husband
Our Pets
Breathe Easy Roller
Focus Roller
Strong Immunity Roller
Good Night's Sleep Roller
Happy Mama Roller
Don't already have the Detox Your Home book?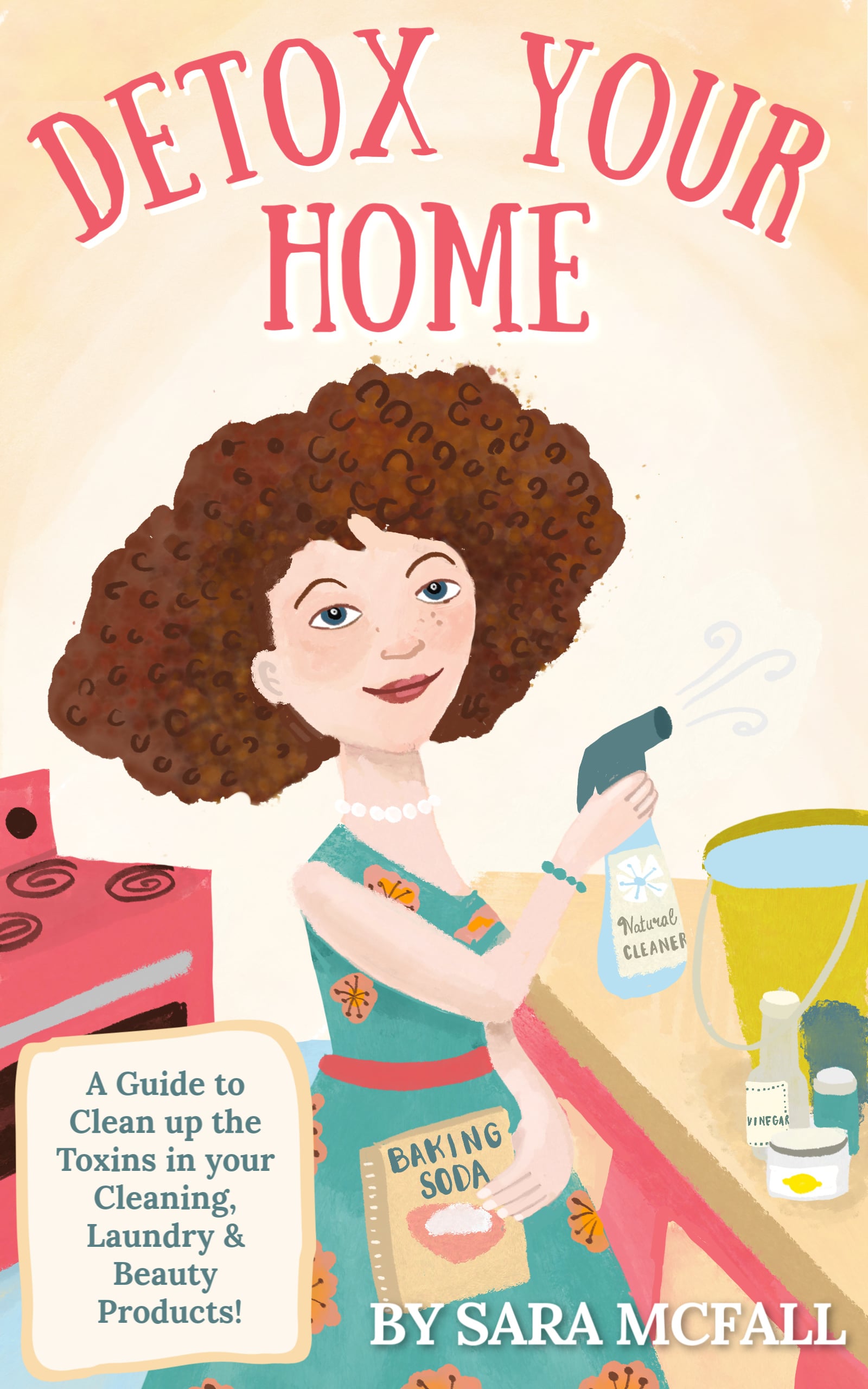 Well make sure to grab it on Amazon today so you can get started detoxing the toxins out of your cleaning products, laundry room, beauty products and food today! There are more than 80 recipes included that make switching over to a healthy home much cheaper and more fun. Click here to get your copy!
Join the Merry Messy Insiders to get a free Detox Your Home cheat sheet & recipes delivered to your inbox!