Natural Cleaning Recipes by Room
Here you can find natural cleaning recipes by room – all of the recipes you'll need to clean your entire house! I also include natural, reusable and eco-friendly cleaning supplies that really up your natural cleaning game!
Natural Cleaning Recipes by Room
All of the recipes are FREE and can be found here on my blog! Just click on the link to see the recipe. You'll not that many of the recipes are repeated all throughout the house.
These are affordable, easy recipes using ingredients like vinegar, baking soda, Castile Soap, natural dishwashing soap (or Sal Suds), essential oils, and a few other easy to find ingredients. Natural cleaning products are VERY expensive in the stores and the secret they don't want you to know is that you can make your own at home for just pennies per bottle!
Kitchen
My Favorite Cleaning Supplies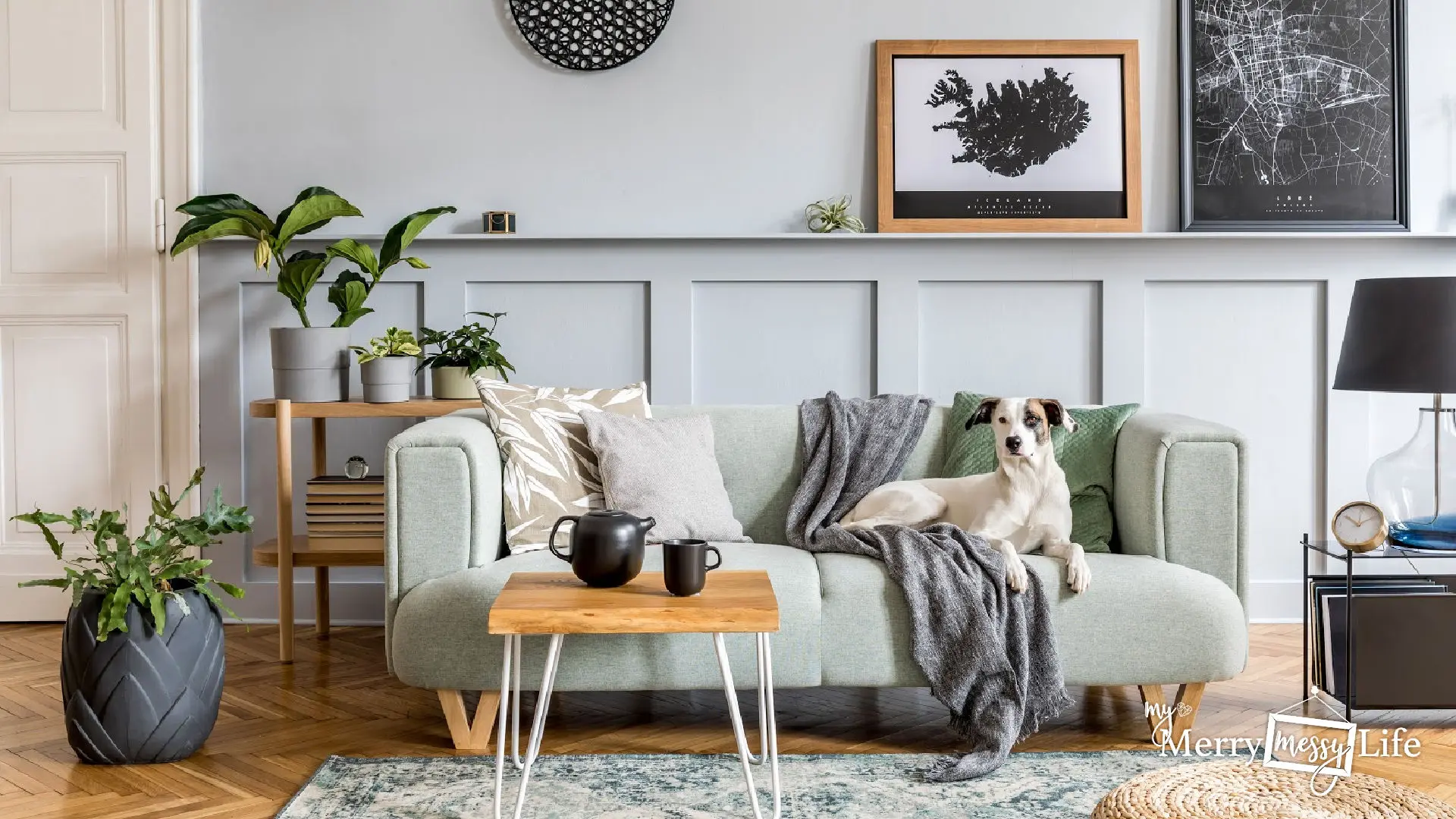 Living Room/ Den/ Office/ Bedrooms / Dining Room / Entryway
Cleaning Supplies
Natural Cleaning Recipes for Bathrooms
My Favorite Cleaning Supplies
More Posts You Might Enjoy